Electric vehicle (EV) Chargers
XCharge series
XCharge AC C2EU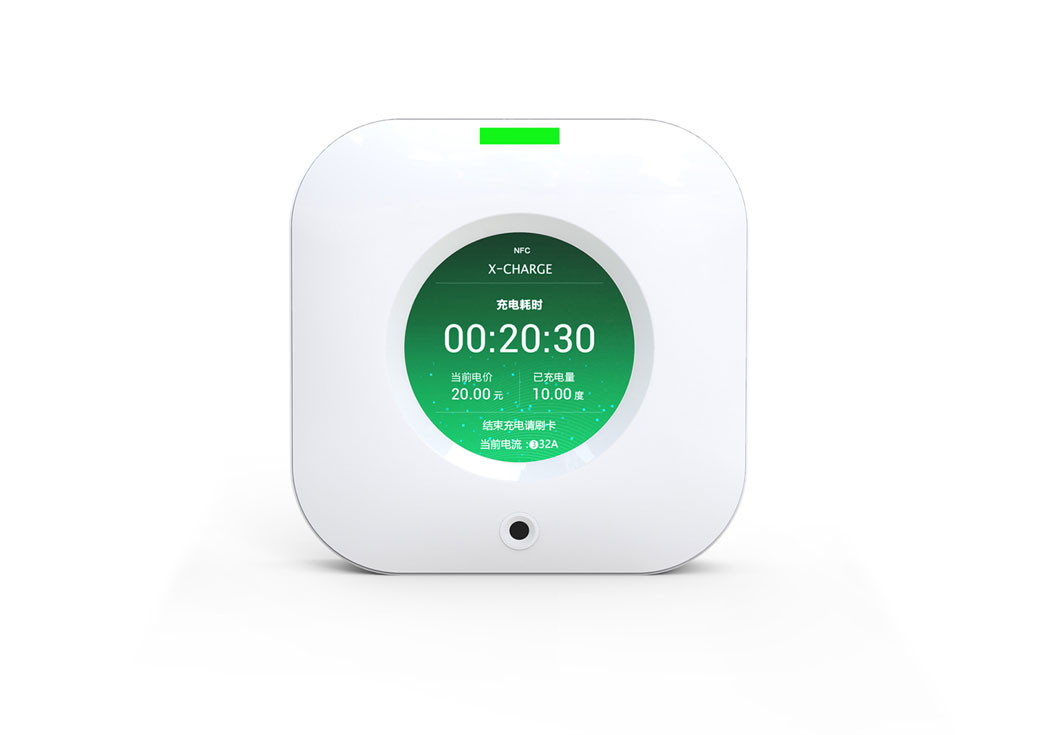 The SSE XCharge AC C2EU is an award-winning product based on the innovative technology design and highest ease of use.
XCharge Dual-Charger C4EU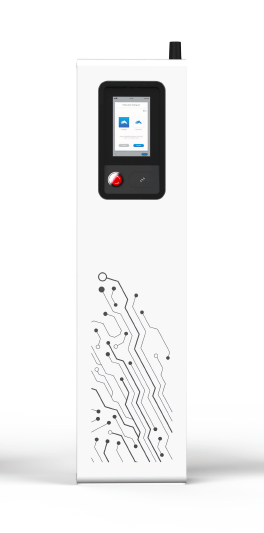 The SSE XCharge Dual-Charger C4EU is a connected AC Charging station optimized for use in public high-intensity areas and commercial depots.
XCharge Supercharger C6EU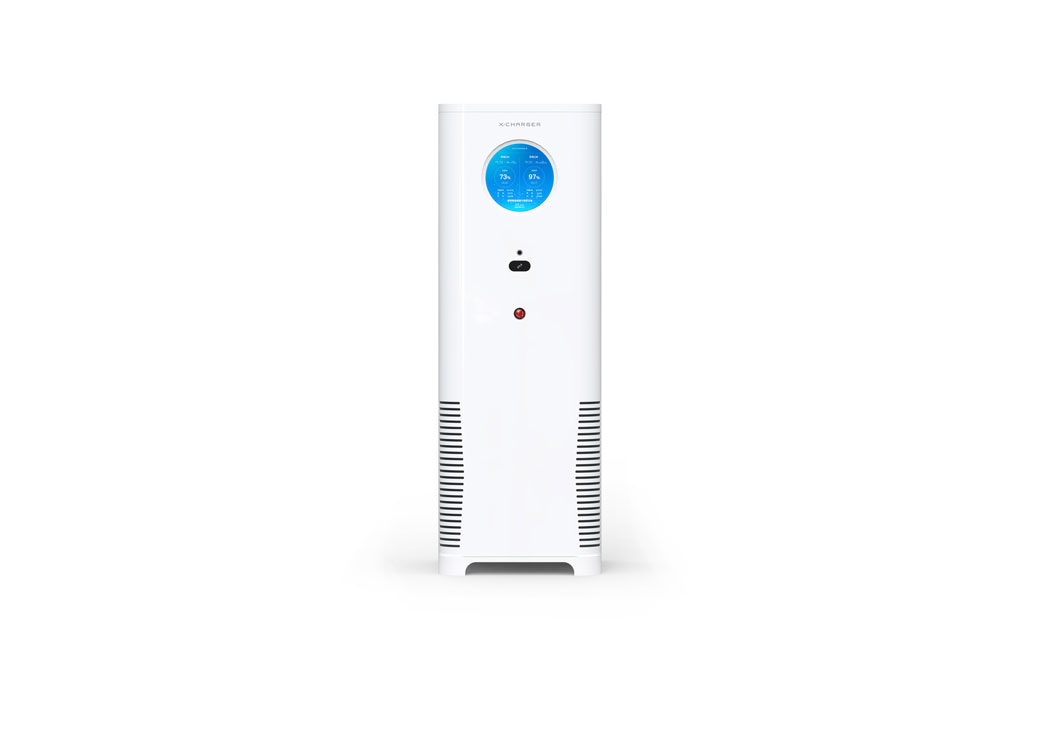 The SSE XCharge Supercharger C6EU is ideal for continuous operation with commercial vehicle fleet operators, in parking lots or as part of the urban public infrastructure.
XCharge Satellite DC Charger C9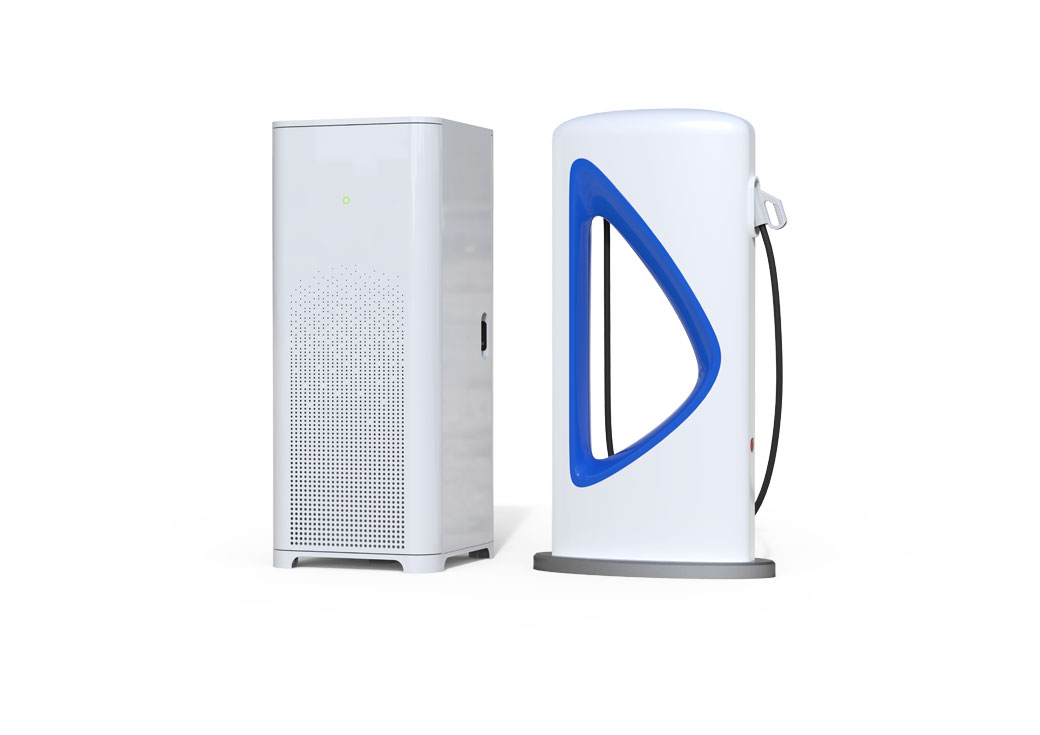 The SSE XCharge Satellite DC Charger C9 is a high-power charger is designed for CBD and public parking areas.